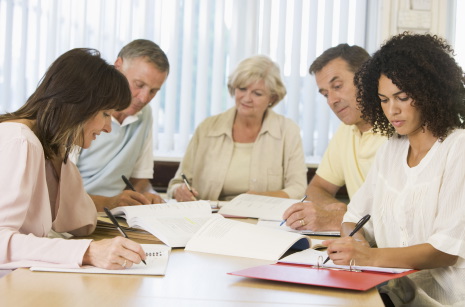 We offer a wide range of training programs and courses tailored to your needs both in-company and here at followenglish. We work with 9 different levels of language proficiency (click here to read more about our levels), but we do not have a fixed time frame for the courses. As we offer tailor-made courses and training programs, your progress will depend on the number of hours you choose to do per week and your availability to study and keep in contact with the language outside the classroom.
Click on the links below to read more about the training programs and courses we offer:
For IELTS preparation go directly to the IELTS Preparation Course page.