We offer preparation courses for the following Cambridge ESOL exams:
Main Suite exams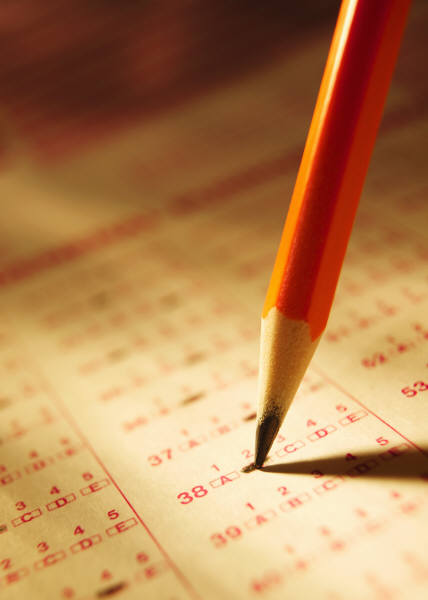 Professional English exams
ILEC (International Legal English Certificate)
ICFE (International Certificate in Financial English)
Business English Certificates
Preparation for Proficiency Exams
Course Overview: in our proficiency preparation courses we work on the language structures, vocabulary and the skills required to get a good/passing score and we also do a lot of practice tests in order to help you build the confidence you need to do a good job on the test day.
Number of participants: 1 - 6
Where: at

follow

english
Please contact us for more information
*** We also have short preparation courses for TOEFL and TOEIC.
---
The table below shows the levels of the exams according to the CEFR scales of foreign language proficiency.