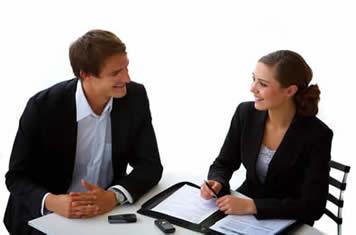 Professional English Coaching consists in one-to-one classes which focus on the learner's professional field. In this kind of training (or class), the learner is expected to take an active role and the content becomes essential to the learning process as well.
The interaction and the use of authentic or directed materials are the highlights and both the coach and the coachee can gain from the experience, especially in terms of knowledge about the field and key jargon terms.
Learners need to be at least in the Intermediate level (TOEIC score 440-555 / IELTS band 5) to start their Professional English Coaching.
Click on the links below to learn more about us:
Read more about our methodology
Read more about our levels of language proficiency