It's with great pleasure that we announce that this week followenglish is celebrating its 5 years anniversary! We have always tried to provide the best service to our customers and your success fuels our commitment and passion for the English language.
Grateful to all of you who have studied (or are still studying) English with us… Thank you! Keep learning, keep following!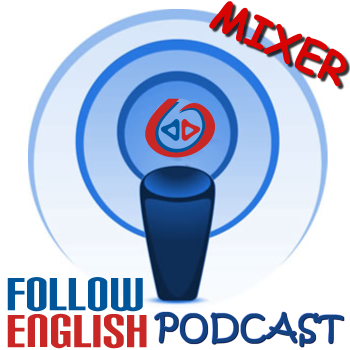 Next year, besides the usual episodes about language, culture-related issues and the interviews, the followenglish podcast will launch a new project which will feature some speakers answering questions on a specific topic. This new show will be called followenglish podcast mixer.
Keep following, keep listening!
We are delighted to see that the number of downloads is picking up so fast! Our podcast has only been out there for about 5 months and last month we had more than 2000 downloads. That's huge!
I had a big surprise when I finally managed to set up the stats properly early June. Also, I noticed that we have followers from quite a few countries. Soon I'll be posting more about these numbers.
We are glad to announce that followenglish has become an ATTC – Authorized TOEIC Test Center. Now you can book your test and take it here!
TOEIC (Test Of English for International Communication) is an English language test designed specifically to measure the everyday English skills of people working in an international environment. It is one of the most popular proficiency tests in the world!
We have seen in the last 10 years or so the rise of proficiency exams and this is certainly a consistent trend for the next few decades as well. This is happening not only because more and more students have been going abroad to study, but also because companies are nowadays looking for employees who have a good command of English no matter what position they are.
Most popular exams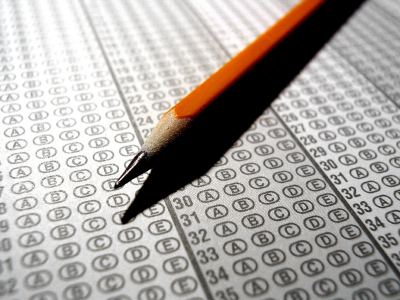 For students who want to have an experience abroad the most popular exams are IELTS and TOEFL, whereas for employees undergoing a Business English training program or those who need to demonstrate their language skills in the professional field, the most popular exam is certainly TOEIC.
In the search for accuracy
Proficiency exams allow universities and companies to have a better idea of the language proficiency level of the candidates for vacancies in an efficient and exempt way, which saves them from having to develop the tests, applying them and/or relying on results that can be distorted and unfair. Proficiency exams are developed by organizations that have a long tradition in the area and therefore the level of reliability is not an issue. So, obviously, outsourcing this service and taking advantage of reliable exams is a wise and cheap choice both for companies and universities.