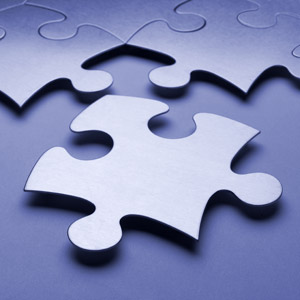 Our methodology is grounded in the principles of the Communicative Approach and Dogme Language Teaching, so we see language as a means and not as an end. Therefore, we try to include a lot of practice from the very beginning of the learning process, and we try to bring the learners' experiences and educational/professional backgrounds into the classroom so as to provide them with challenging and realistic opportunities to communicate. Also, we use a lot of authentic materials so that learners can have contact with the language and gradually build up confidence in order to be prepared to deal with real life situations in English.
Here are some of the main principles we follow:
Language learning takes place through interaction, so learners have to take an active role in their learning process;
Learners need to have a voice as their professional experience and educational background are important elements to be explored throughout the learning process;
Teachers work as facilitators and are supposed to optimize language learning by identifying opportunities in emergent language;
Technology may be used in order to create opportunities of interaction in and outside the classroom;
Materials should always be chosen in accordance with learners' goals and should never be viewed as the only resource.
---
Where would you like to go now?
Go back to the 'About Us' page